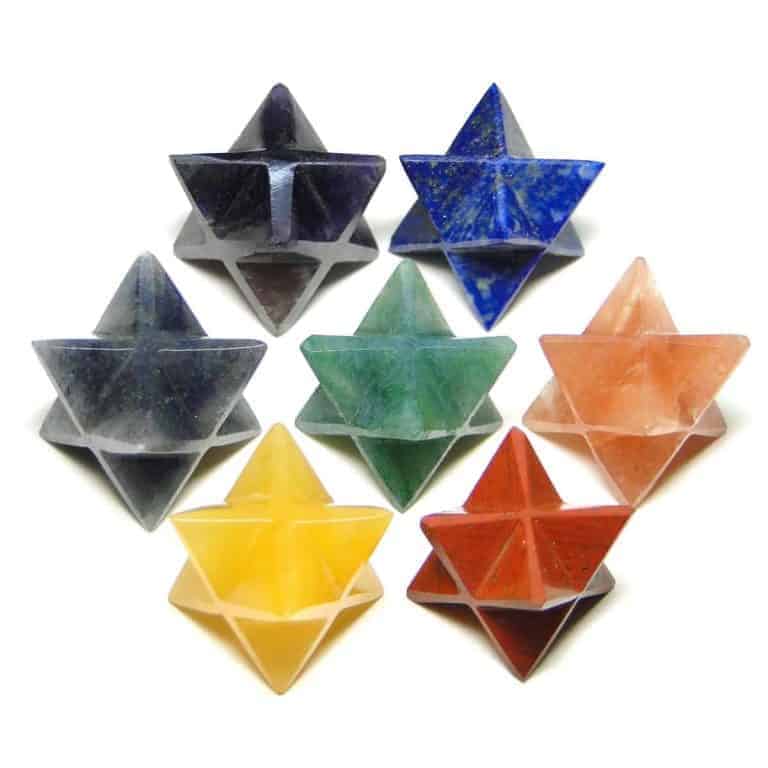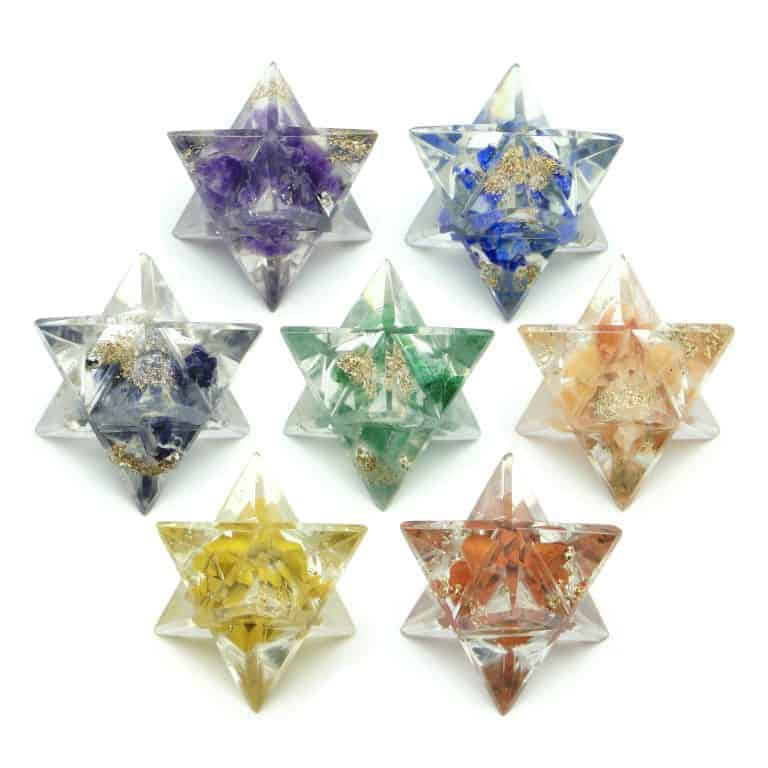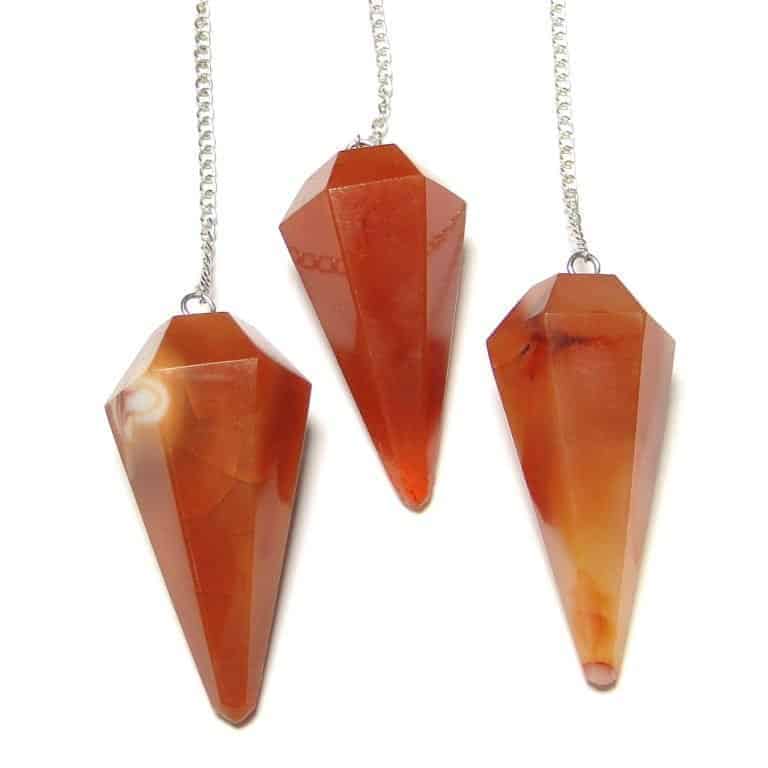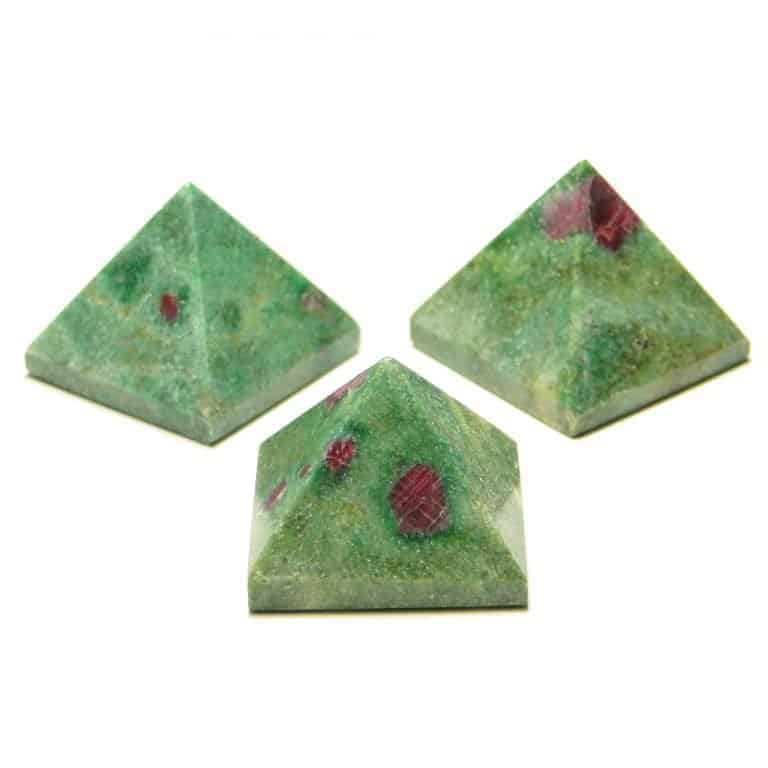 Buy Original & Natural Crystals
We assure you of original & natural crystals, all our products are prepared from natural raw rough crystals.
Cut & Polished Crystals
Crystals shaped & polished to perfection..
Fine Gemstone Jewelry
Necklaces, Bracelets, Earrings, Pendants & many more..
Raw Crystals & Minerals
Raw Rough Crystals, Minerals, Clusters & many more
Get 10% OFF on your first purchase!